Skip to main content
Austin D Crank

Pharmacy Technician - Brookshire Grocery Company
A motivated and fairly new pharmacy technician seeking to achieve national certification. Over 9 years of experience successfully providing administrative and secretarial support to several different departments of corporate offices, small business offices, and family practice clinics. A little over 8 months providing technician services to Brookshire Grocery Company Pharmacy.  An outgoing individual, friendly, and willing to learn new tools for success.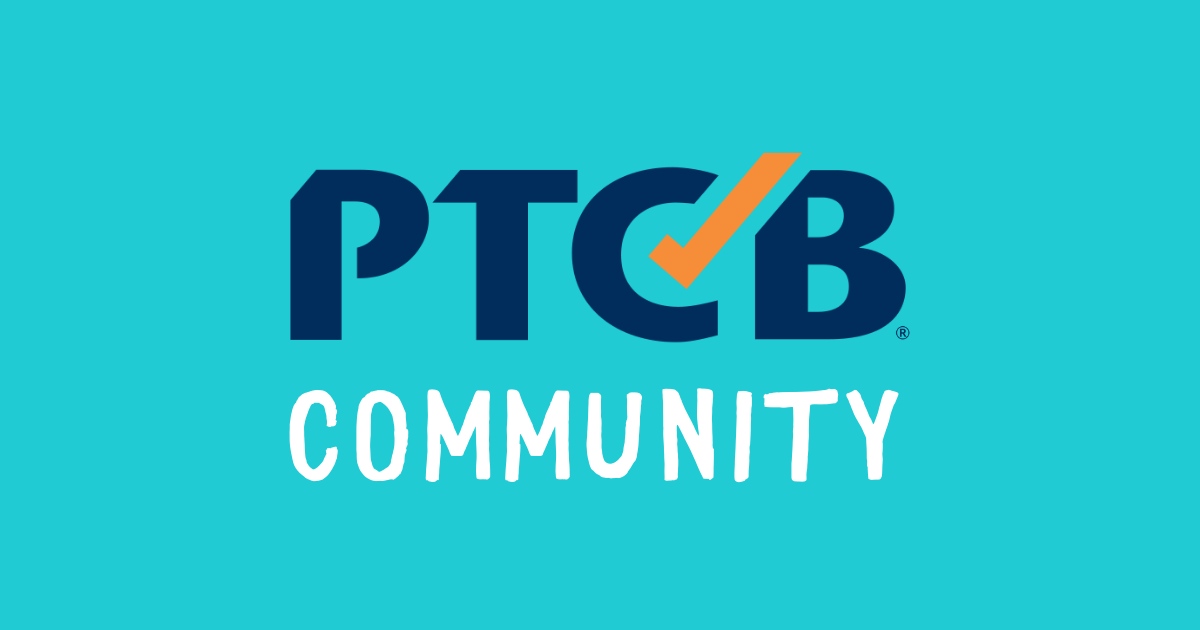 Do you have questions for Austin D Crank ?
Log in to ask Austin D Crank questions publicly or anonymously.