Skip to main content
Bianca Christian

Pharmacy Technician Instructor
I started off as a C.N.A. in 2004 and a pharmacist came to our tiny (22 bed) hospital and decided he wouldn't work without a technician. I would work with him 3 days a week for a year and a half while I self studied and took the PTCB in March of 2007. I continued working both as a C.N.A. and a tech for about 6 months until a full time position opened at a nearby hospital. I worked there until one of my pharmacists recommended me for a Pharmacy Technician Career and Tech Education(CTE) teaching position. In August 2013 I started teaching and I currently still work for our county CTE (BOCES).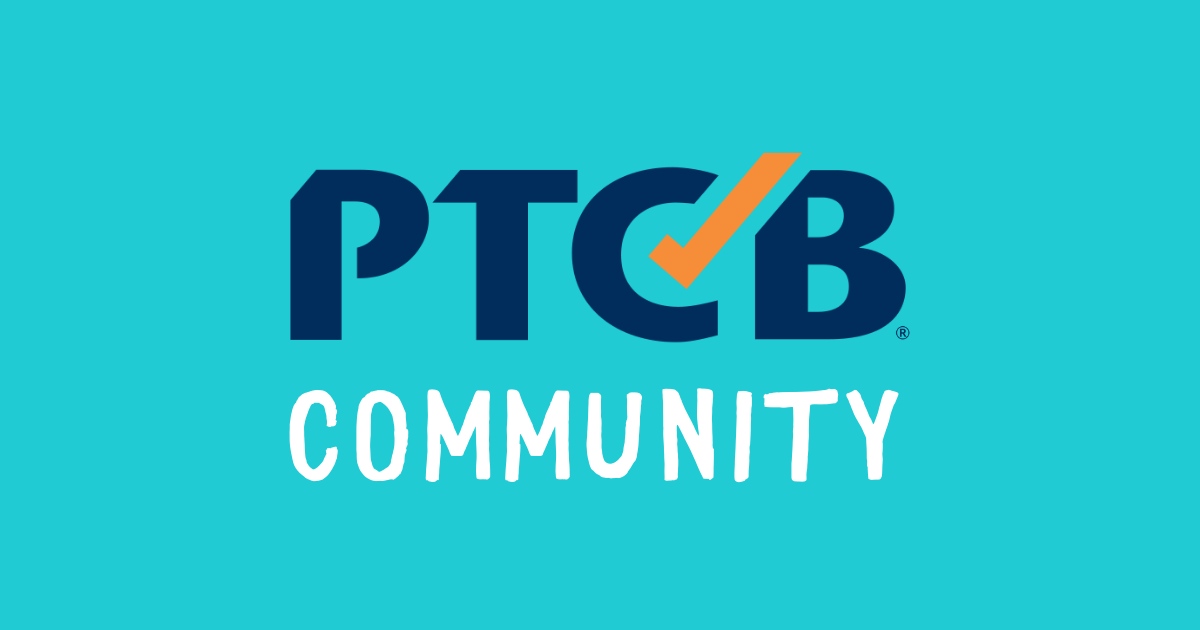 Do you have questions for Bianca Christian?
Log in to ask Bianca Christian questions publicly or anonymously.
There are no users to show.