Skip to main content

retail technician since 2003
PTCB credentials: Medication History, Technician Product Verification, Hazardous Drug Management, Billing and Reimbursement, Controlled Substances Diversion Prevention, Immunization Administration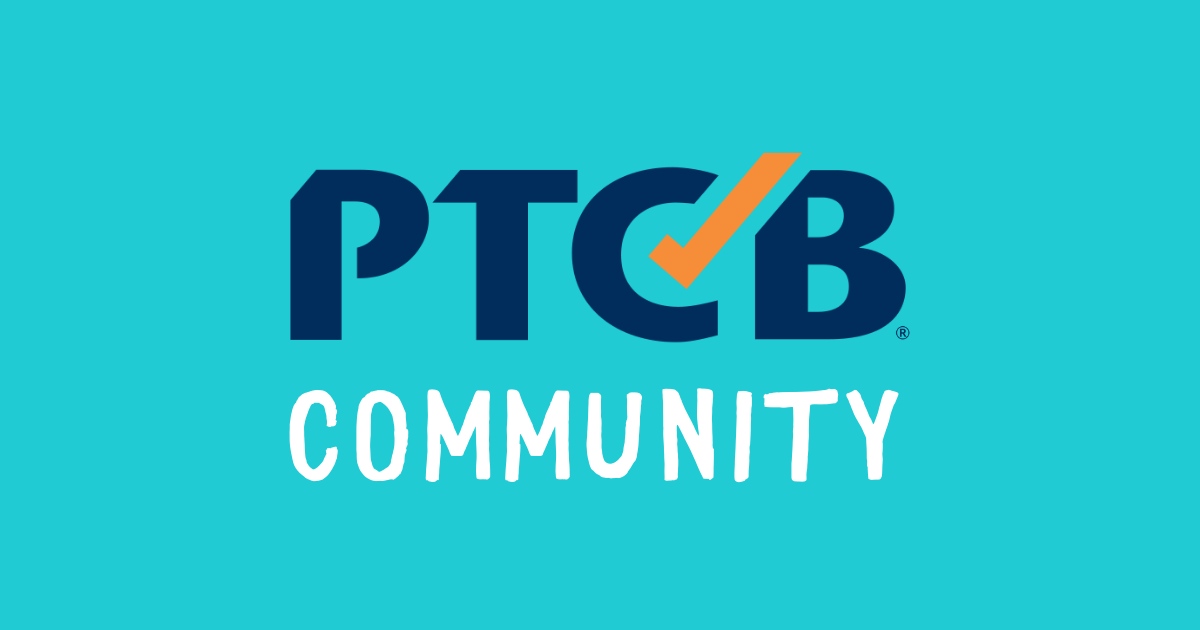 Do you have questions for Brian Murray?
Log in to ask Brian Murray questions publicly or anonymously.
I'm one of the cool kids now!
I got the vaccine yesterday. My arm is a little sore today, but beyond that I feel fine.
Just finished the Hazardous Materials test. I have now taken all 5 of the credential exams. This one was by far the hardest. I still feel ok about it though.