Skip to main content
Whitney Jo Hummel

CPhT-Adv, RPhT, CSPT, LPN, AA degree, BLS certified
I have over 10 years of Pharmacy Technician experience in nearly every section of pharmacy including: Adults, pediatrics, oncology, outpatient & inpatient services, and retail pharmacy.
My nursing background gives me a full circle view of patient care and effectively delivering medications.
Management experience taught me valuable insight into working with people from all backgrounds.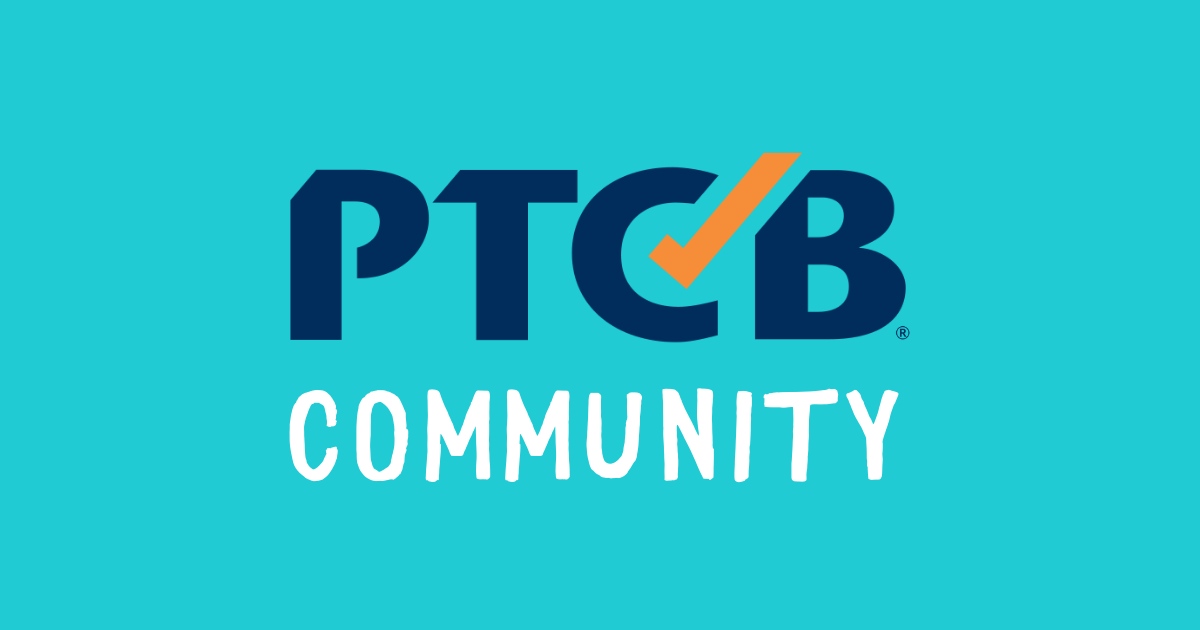 Do you have questions for Whitney Jo Hummel ?
Log in to ask Whitney Jo Hummel questions publicly or anonymously.
Glad that we got the results back today! I passed 💯
My quote from PTCB. I feel honored!
I am very excited to be selected to serve on the PTCB Item Writing Committee. This will give me the opportunity to utilize my experience as a practicing pharmacy technician while serving on a more professional level, as well as to help create and develop continuing education modules (CEs) and pharmacy technician tests. Serving on this committee will be a rewarding experience and I hope that the committee will benefit from my ten years of experience as a practicing pharmacy technician.

Passed PTCB T.P.V. (Technician Product Verification) certification ✔
#Passed #MedicationHistory
#Passed #BillingandReimbursement
Going to take this exam on December 4th, 2020. Can anyone give me feedback on how this exam was?