Skip to main content
Candice Johnson

Certified Pharmacy Technician
Excited to be in this field. Always learning something new.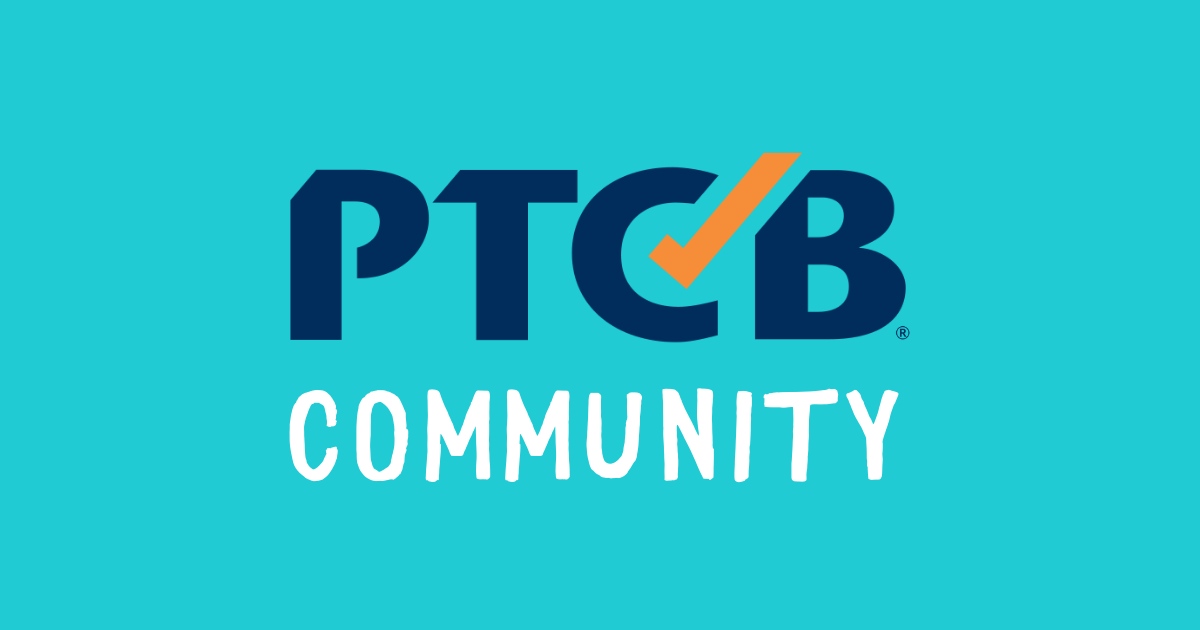 Do you have questions for Candice Johnson?
Log in to ask Candice Johnson questions publicly or anonymously.
Passed Immunization Administration Certificate.

I am so happy and grateful.
I just took the PTCB Immunization Certificate Exam and I'm glad I did. Now I just have to wait 1-2 months.
I was hesitant at first, but I am considering taking it. I am considering taking the Moderna Vaccine.