Skip to main content

Hi, My name is Crystal. I am a CPht. I have had my certification since March of 2005. I am currently in an independent setting and love it. I live in beautiful Tellico Plains, Tennessee.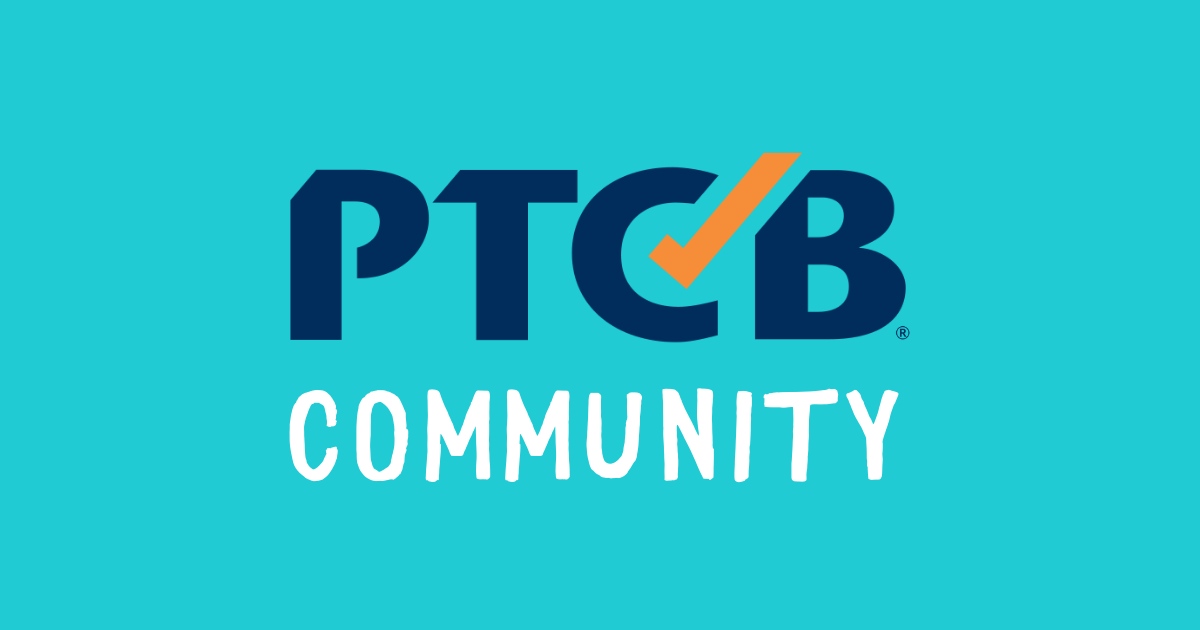 Do you have questions for Crystal?
Log in to ask Crystal questions publicly or anonymously.
There are no users to show.