Skip to main content
Danalynne Young

Certified Pharmacy Technician
I am a Certified Pharmacy Technician with over 20 years of experience in retail, hospital system, and allied health education.  I completed NPTA's Sterile Compounding training.
I am currently looking for a position as I was laid off after training 
Epic's (EHR) pharmacy application, Willow and oncology application, Beacon.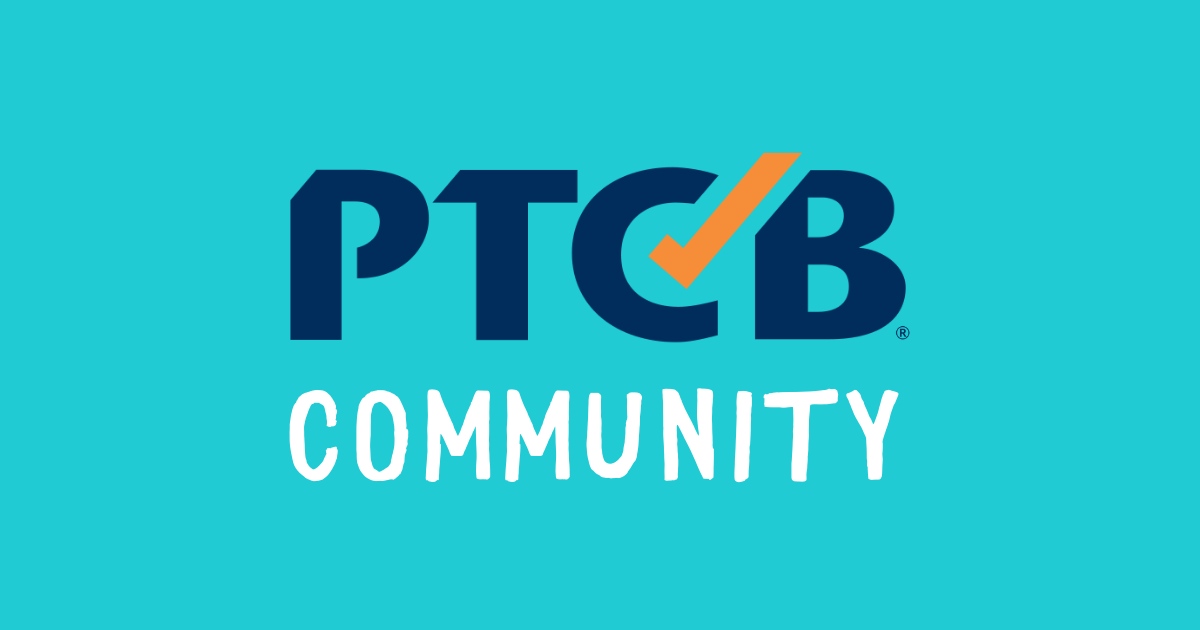 Do you have questions for Danalynne Young?
Log in to ask Danalynne Young questions publicly or anonymously.
Can you take the class if you were certified through NPTA but have never really compounded in your jobs?
I am interested in the Advanced CPhT courses but it looks as though there is a prerequisite of having experience in each of the certification areas. For the past 5 years, I have been training a hospital's EHR system and do not have extensive experience.