Skip to main content
Debra (Debbie) Liberto

Certified Lead Pharmacy Technician
I've been a certified tech since 2007. Prior to that I was a mom to a little girl diagnosed with Leukemia.  One of the reasons I went into pharmacy. I am also a licensed cosmetologist and i have a side  gig of selling Neora Skincare.  I actually find that they all combined have helped me succeed with  each one!! I think each career has helped me understand the next one a little better.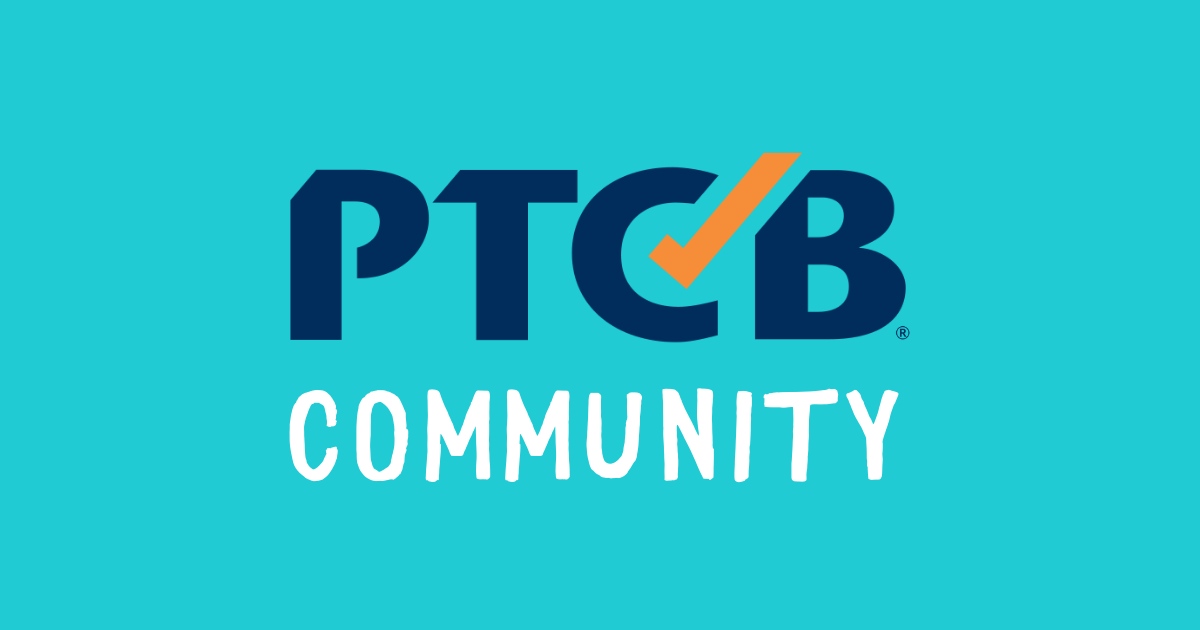 Do you have questions for Debra (Debbie) Liberto?
Log in to ask Debra (Debbie) Liberto questions publicly or anonymously.