Skip to main content
EE Smith

Inpatient Heme-Onc Technician Specialist & Adjunct Pharmacy Technology Professor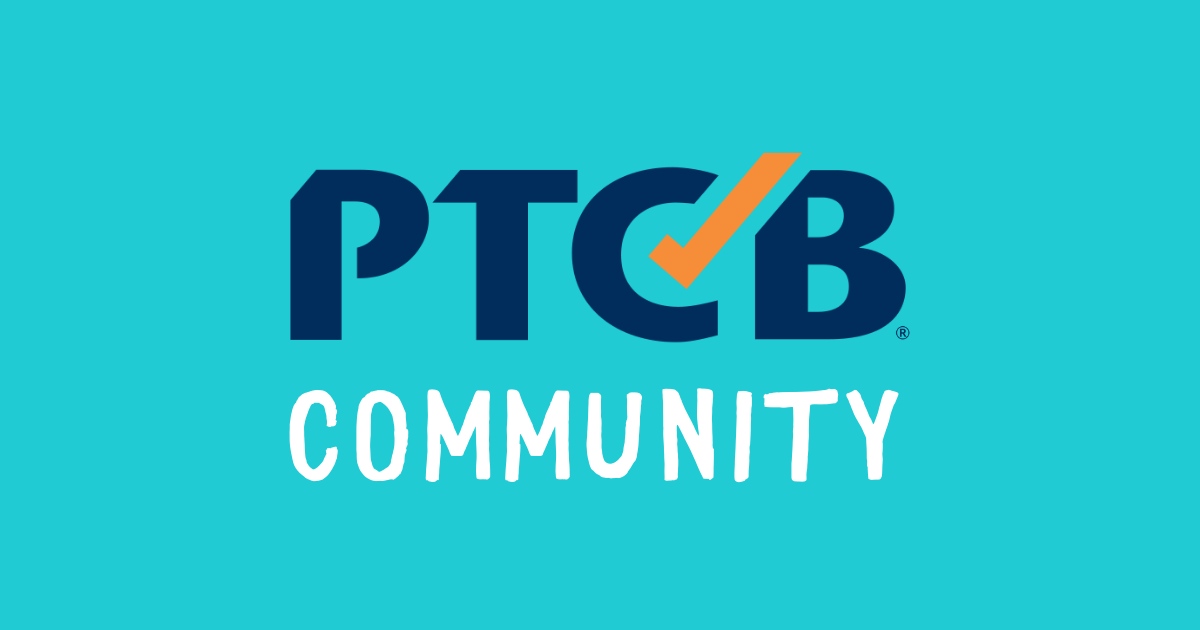 Do you have questions for EE Smith?
Log in to ask EE Smith questions publicly or anonymously.
What kinds of group activities do you do with your pharmacy team to encourage teamwork and joy at work?
Which pharmacy topics do you seek out as most interesting when looking for CEs?
What is your favorite format for CE? Online reading? Webinar? Conference?
Who loves wearing a uniform and who hates it?