Skip to main content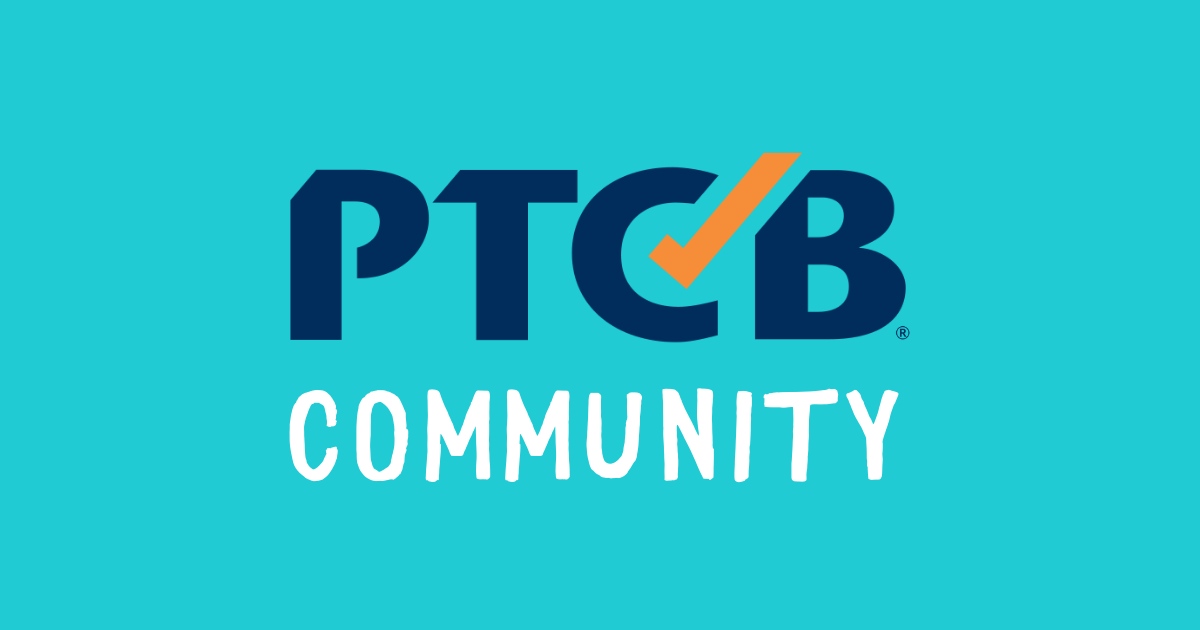 Do you have questions for EE Smith, BS, CPhT-Adv, CSPT?
Log in to ask EE Smith, BS, CPhT-Adv, CSPT questions publicly or anonymously.
Breaking:
More Immunization Certs/Badges issued!
Anyone have any amazing 340B crash course materials/references/websites?
If any educators are interested in sharing this educational conference coordinated by the NPTA, here is some information attached. The Student Summit for Pharmacy Technicians is next week, 5/17-21, and on demand. I've included my ID in the info, but you can sign them up as an Educator if you go to the website and register.
Appears that we have a bunch of spammers! See below.
If you took your Controlled Substances Diversion Prevention exam, the scores are out!
What kinds of group activities do you do with your pharmacy team to encourage teamwork and joy at work?
Which pharmacy topics do you seek out as most interesting when looking for CEs?
What is your favorite format for CE? Online reading? Webinar? Conference?
Who loves wearing a uniform and who hates it?