Skip to main content

I am a single mother of 3 daughters, a Grammie of 2, a book reader and a cat lover. I have been CPhT certified since 2009.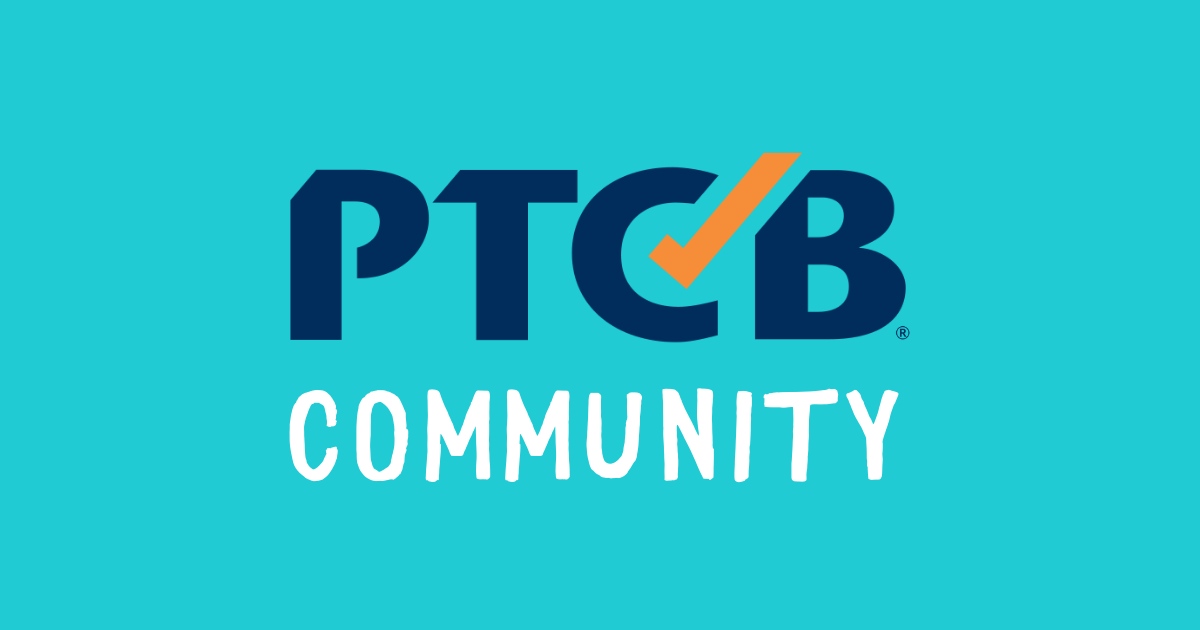 Do you have questions for Heather L. Clark?
Log in to ask Heather L. Clark questions publicly or anonymously.
There are no users to show.