Skip to main content
Jack Barnhill

Quality Improvement Manager
I am originally from Michigan and am a dual citizen of the USA and Canada. I enjoy spending time with my dog inside and out, as well as playing a variety of video games, reading books, and watching movies. My favourite sports to watch growing up were hockey and baseball.
I started working in the pharmacy industry in 2012 in a community pharmacy. In Feb. 2015, I became certified through the PTCB. I've only worked with one company so far but at multiple locations in a variety of neighborhoods. In 2017, I was promoted to Lead Pharmacy Technician and a few months later was the main person on-site to help set up a new pharmacy. Once the new pharmacy was up and running, it became my home store.
From Oct. 2017 through Jan. 2018, I was working at the company's home office as a User Acceptance Testor/Product Expert verifying that the changes and updates to our pharmacy software were viable to send out to the chain.
In July of 2018, I was promoted to a position at the home office working within the PSO as a Quality Improvement Manager.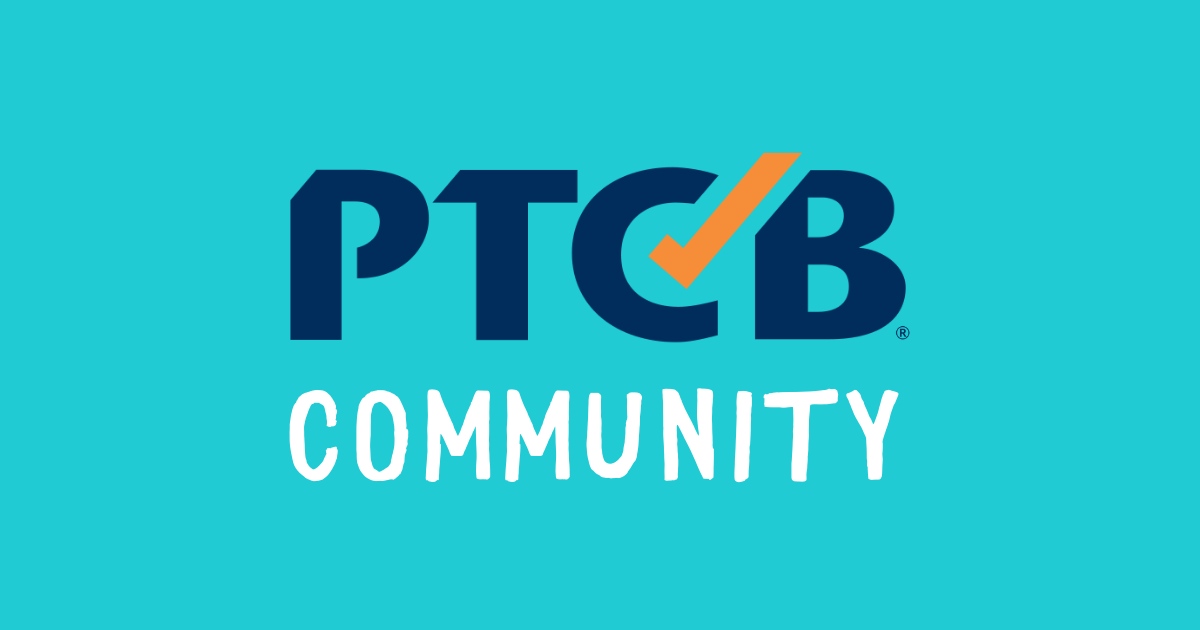 Do you have questions for Jack Barnhill?
Log in to ask Jack Barnhill questions publicly or anonymously.