Skip to main content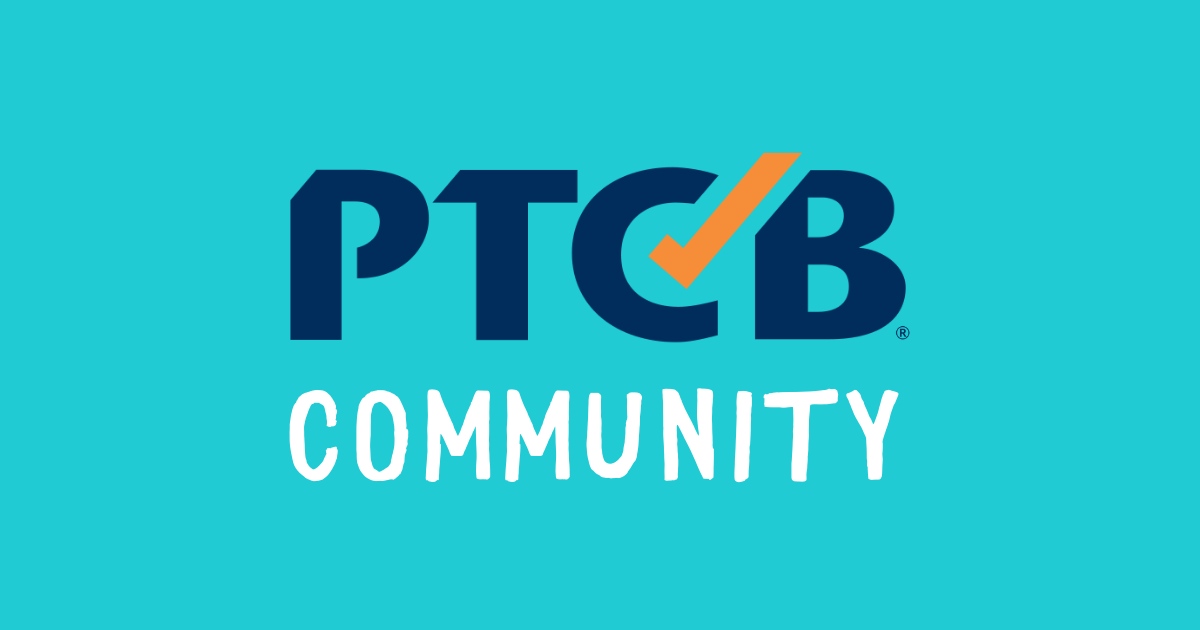 Do you have questions for Jaclyn Roman, BA, CPhT?
Log in to ask Jaclyn Roman, BA, CPhT questions publicly or anonymously.
Is there any word if the PTCB will resume at home proctored exams in the future?
Is there anyone who works as a technician outside of retail and hospital who would like to share their current job and its roles? How did you find your current position? Do you like what you're doing?
Does anyone know if the PTCB intends to release any more advanced credentials? I'm really enjoying the process of earning my advanced certification so I hope they do!
Hello, everyone!

I currently work for one of the large chain pharmacies, and this is the third year in a row I have not received a rate increase because of the nonsensical wage cap. I'm considering moving to hospital pharmacy, but after almost 20 years in retail, I am scared to make this transition. Has anyone left retail for hospital and would like to share their experiences?

Thank you in advance!
I am currently working my way through the Medication History training program in preparation for the exam. Are there any concepts or terminology I should focus on? I am hoping my 20 years of pharmacy retail experience will be helpful.
I passed my Technician Product Verification exam this morning! I am so happy and relieved. Thank you to my fellow technicians who gave me good advice for passing this exam. Now, I'll continue prepping for the Medication History exam.

Next week, I'll have the opportunity to administer the Covid-19 vaccine to patients. It's a good time to be a pharmacy technician!
What does everyone believe is the future for technicians as immunizers? I know regulations vary by state and employer, but do you think this will be a permanent role for us or just temporary to administer the Covid vaccine?
As a pharmacy technician in Pennsylvania, I am aware PA is one of 3 states that do not require any certification, license, or registration to practice. Our governor passed legislation late last year requiring techs to be registered in our state. Do any of my fellow PA technicians have any updates on this issue?