Skip to main content

Hello! My name is Ross Hays & I am Lead Technician at Monticello Drugs in Monticello, Georgia! I am the store manager, compliance officer, IT department, Audit Specialist, Custodian of Records and pretty much anything else I need to be called!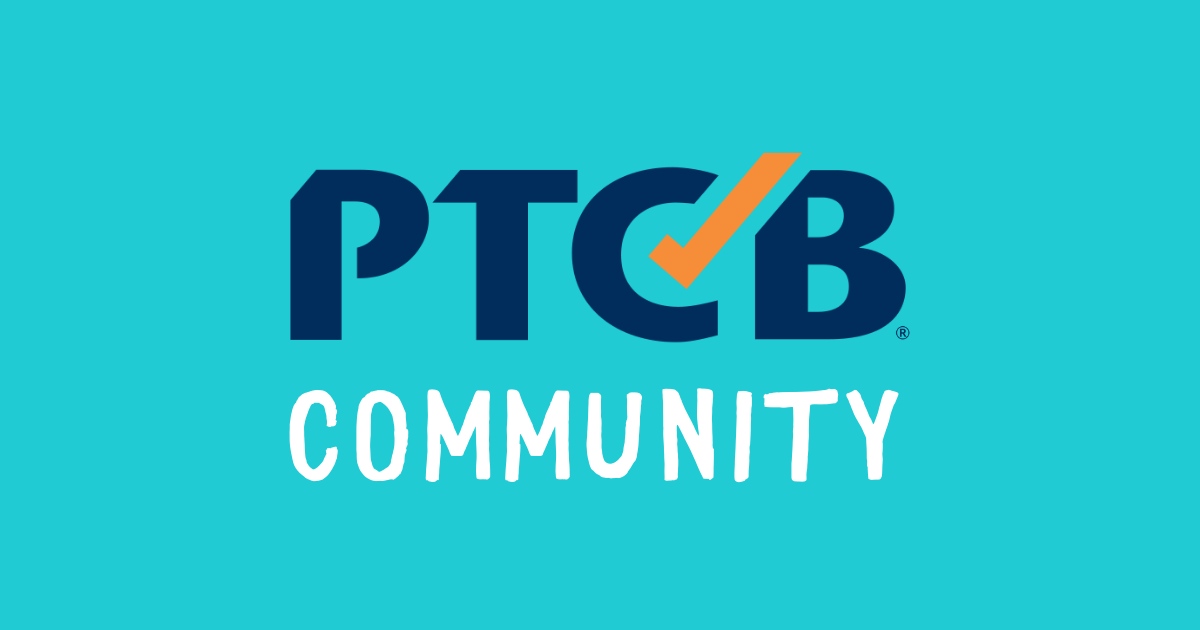 Do you have questions for James Ross Hays?
Log in to ask James Ross Hays questions publicly or anonymously.