Skip to main content
Jennifer Ault

Senior certified pharmacy tech
Hello!  I have been a certified tech for about 9 years.  I work in retail.  I also teach for my retail store and sub at a school for pharmacy tech.  I have been teaching about 3 years.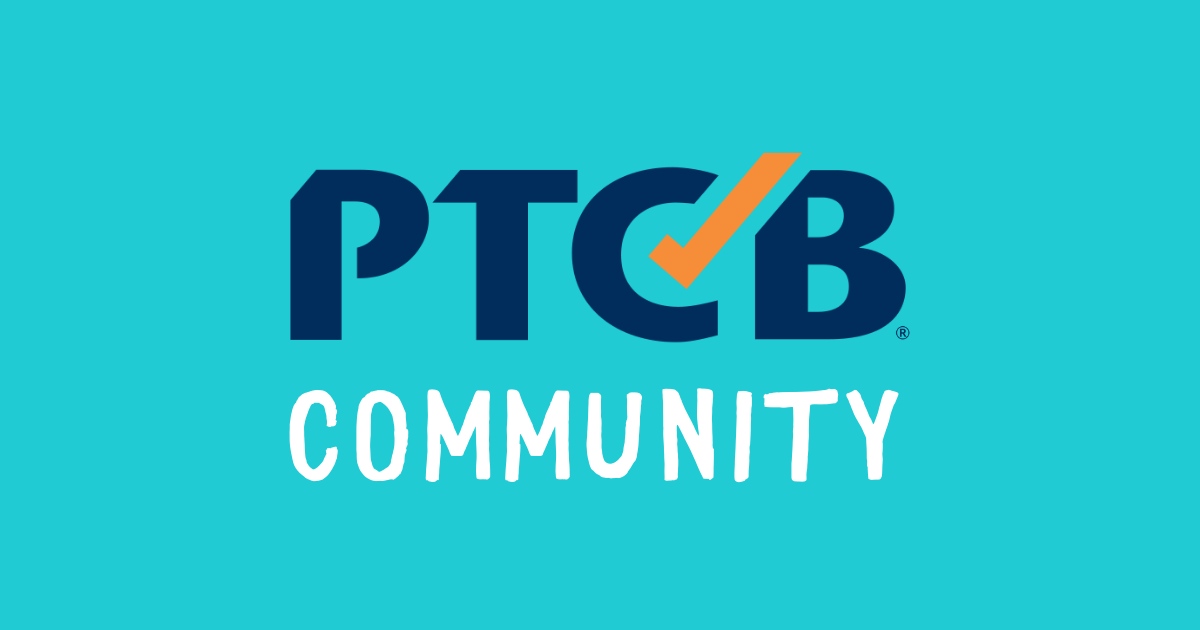 Do you have questions for Jennifer Ault?
Log in to ask Jennifer Ault questions publicly or anonymously.
Do you think pay will increase with getting advanced tech?