Skip to main content
Kayla Valentine, CPhT, CSPT
PTCB, CSPT
full-time IV Technician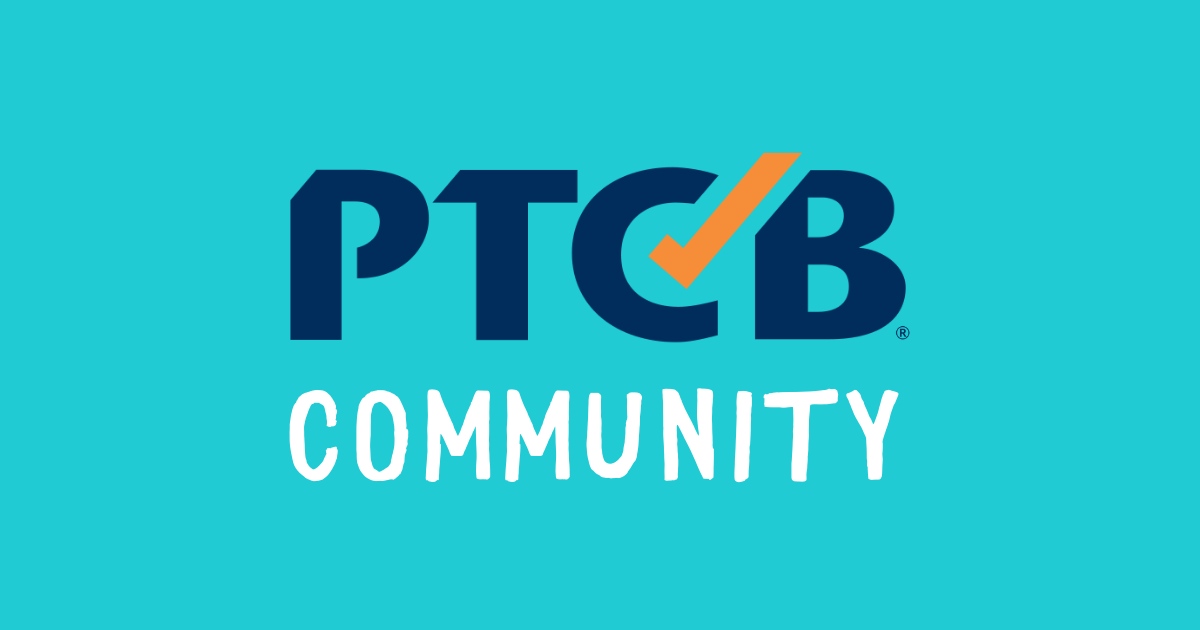 Do you have questions for Kayla Valentine, CPhT, CSPT?
Log in to ask Kayla Valentine, CPhT, CSPT questions publicly or anonymously.
In which states is Tech-Check-Tech allowed? Also, which states are going to allow techs to immunize?
Anyone take the Hazardous Drug Management certificate exam? Wondering what to expect. I am currently working through the training module in the CPhT Training center.