Skip to main content
Kimerly M Metcalf

Certified Pharmacy Technician
I am a Certified Pharmacy Technician at both a hospital and big box store.  Working in pharmacy allows me the ability to help others and learn new things. Compounding is one of my favorite things to do.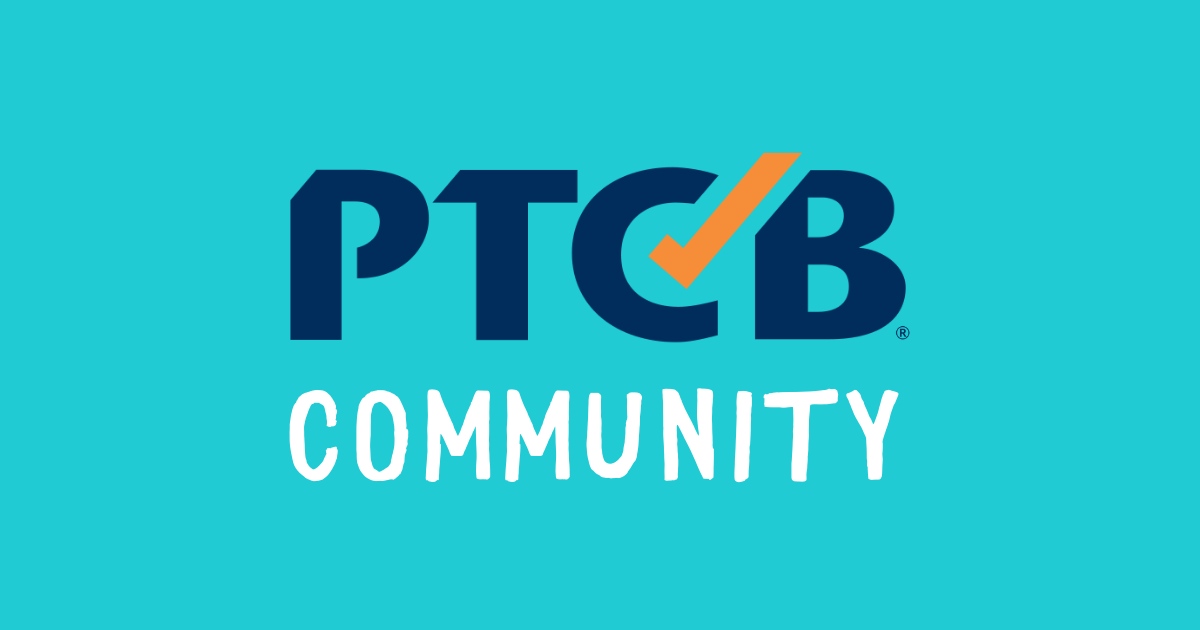 Do you have questions for Kimerly M Metcalf?
Log in to ask Kimerly M Metcalf questions publicly or anonymously.