Skip to main content
Lanchon Robertson

Sr cpht Pharmacy Technician
Hello! I work at Walgreens for now 5 years and counting. I worked at cvs for 3 years but I love Walgreens a whole lot more and would suggest it to any new technician graduating. I love reading books especially listen to my Audible account. I'm a cat lover. I have two cats, Peaches (1 yr old calico bobtail female) and Chance (17 yr old yellow tabby male).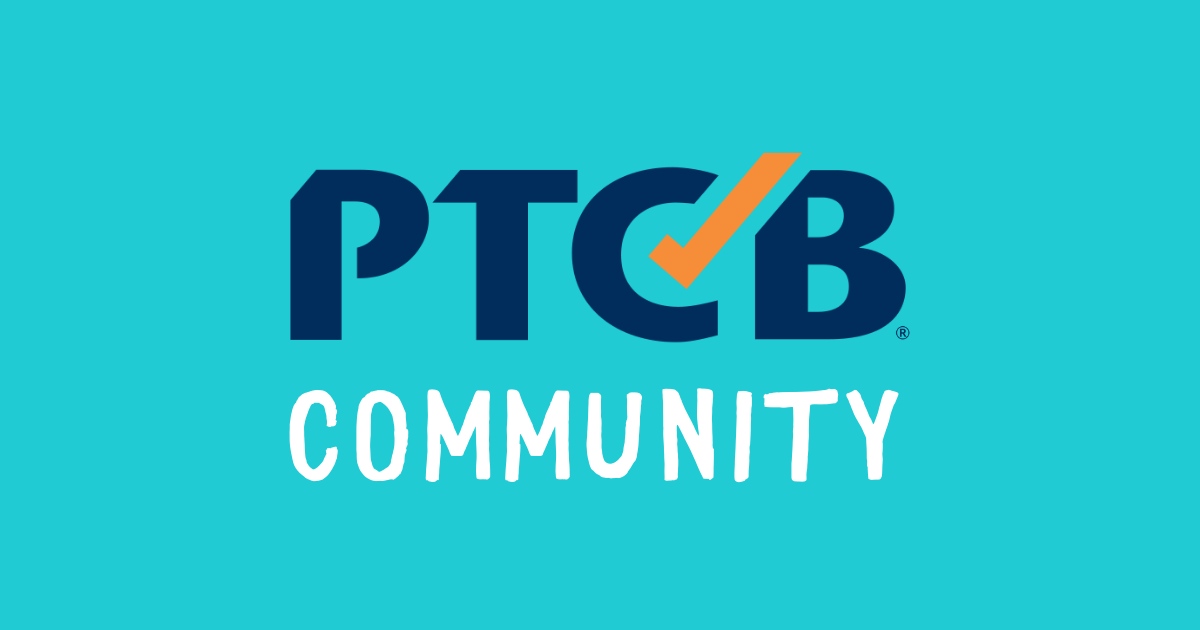 Do you have questions for Lanchon Robertson?
Log in to ask Lanchon Robertson questions publicly or anonymously.
How can we become ptcb adv certified with this pandemic going on? Can we do it online?