Skip to main content
Margaret Lynette Destree

Certified Pharmacy Technician
I am a nationally certified pharmacy technician with 17 years of related experience. Areas of pharmacy I have worked include: PBM, retail, home health, LTC and in-patient facilities. Positions I have held include Patient Care Coordinator, Prior Authorizations Technician and Vocational College Instructor. I am a dedicated, hard-working and reliable professional who maintains an attention to detail with a particular focus on accuracy while delivering courteous service at all times.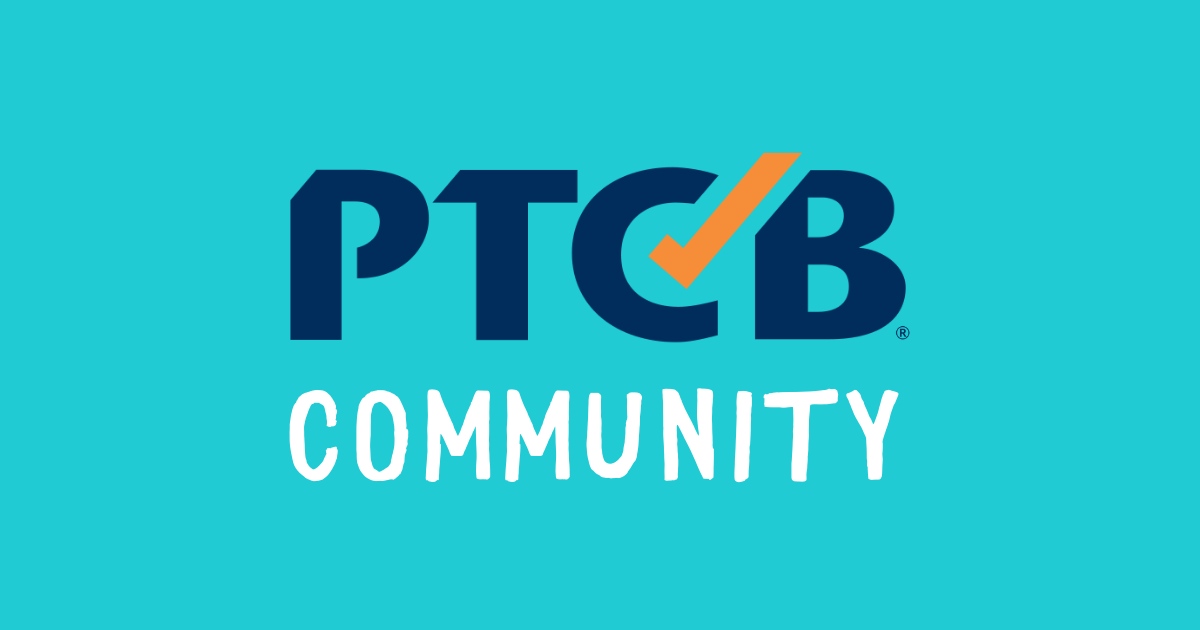 Do you have questions for Margaret Lynette Destree?
Log in to ask Margaret Lynette Destree questions publicly or anonymously.
There are no users to show.