Skip to main content
Mark Woodall

Cpht -ADV compounding specialist / instructor
Been working in pharmacy since I was 16. I have 30 years of experience in almost all Pharm settings. I hold pcca certification in sterile and non-sterile compounding. I teach the  tech program at CCC in Cleveland county NC.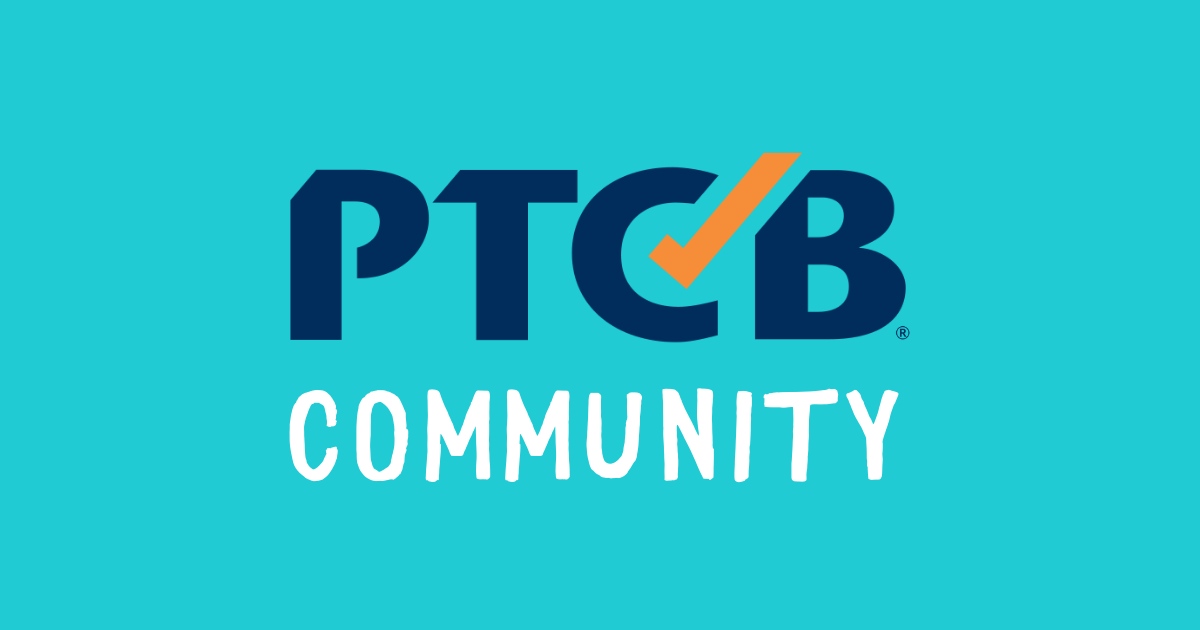 Do you have questions for Mark Woodall?
Log in to ask Mark Woodall questions publicly or anonymously.
Morning class graduation!
I'm a CPR Instructor too, so S let of my Pharmacy Technician class I teach them CPR before graduation! The more people certified the better. It also gives them a competitive edge in the market place!
Finished the new Point Of Care CE last Thursday!! National exam scheduled for December 13! Who's next?
Medication safety week with the students
Training a student to make capsules!
Let my students make their own hand sanitizer during our non-sterile compounding chapter
Pharmacy Technician students getting practice with non sterile compounding in class today!
Practice in the LAWF sterile compounding class
Sterile class practicing IV prep
Thanks to my students for helping with the colleges trunk or treat that got moved inside due to rain