Skip to main content
Mark Woodall

Cpht -ADV compounding specialist / instructor
Been working in pharmacy since I was 16. I have 30 years of experience in almost all Pharm settings. I hold pcca certification in sterile and non-sterile compounding. I teach the  tech program at CCC in Cleveland county NC.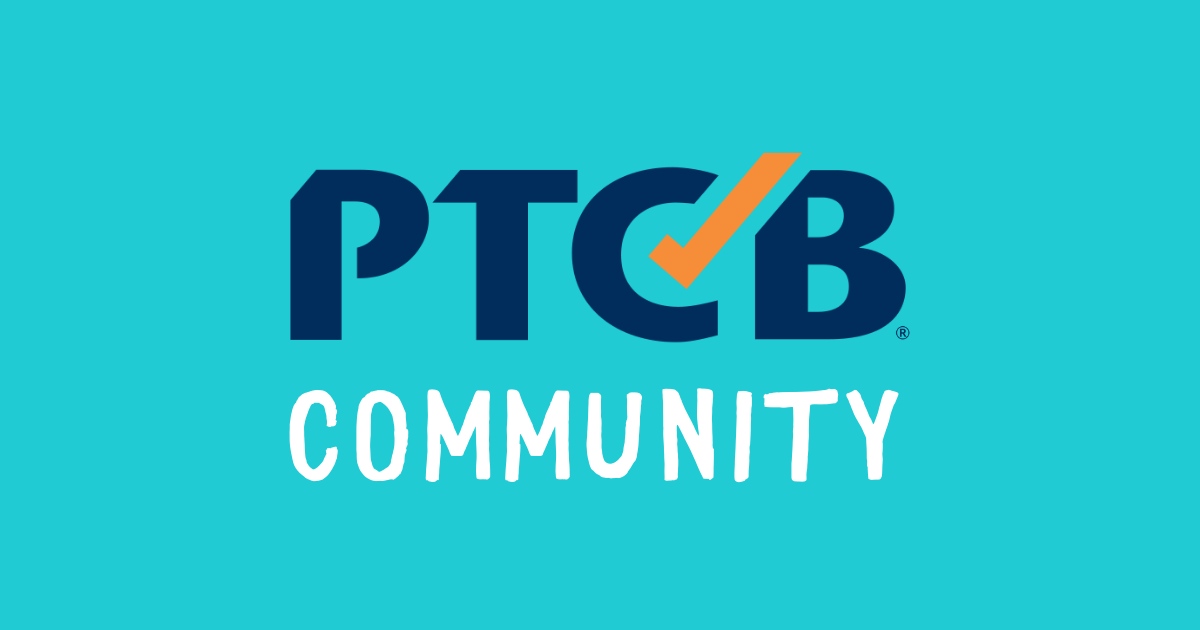 Do you have questions for Mark Woodall?
Log in to ask Mark Woodall questions publicly or anonymously.
First day of teaching 3 new technician classes!! Here come more CPHTS!
Here's a problem I'm seeing while helping my students find jobs. There are plenty of jobs out there but my students are getting offered in some cases minimum wage or around $10 an hour for a certified tech!!!! I've even spoken with some of the pharmacy managers and explained to them some of my students where working at fast food restaurants or gas stations making $12-$17 an hour and even some getting benefits. This makes no sense to me at all! We deal with peoples lives daily in a setting where you can do more than leave Mayo off a burger. Anyone else seeing this? It's mostly retail , hospitals have really stepped up.
My morning class graduation!! Congratulations! Proud of all of them!
Congratulations to my first 2 two students who went and passed their ptcb exam!! So proud as an instructor!
Got my CPHT-ADV PIN AND MY 25 year pin today
Getting my students ready for their ptcb exam! Graduation May 11!!
Teaching the last chapter in our book before my students take the ptcb test ! In 3 weeks
About Compounding ups 800 hrt
Thank you all for your contribution to our ptcb community! Each one of us makes a difference in the profession of pharmacy technician. Together we as leaders will push our roles to the next level. Each of you are a vital part of the health care system and Change patients lives!
I was honored to be featured in the local newspaper about Being an advanced cpht and a covid vaccinator. Somehow the reporter was fascinated with the fact I breed ball pythons too..but hey it's all good!