Skip to main content
Mark Woodall

Cpht -ADV compounding specialist / instructor
Been working in pharmacy since I was 16. I have 30 years of experience in almost all Pharm settings. I hold pcca certification in sterile and non-sterile compounding. I teach the  tech program at CCC in Cleveland county NC.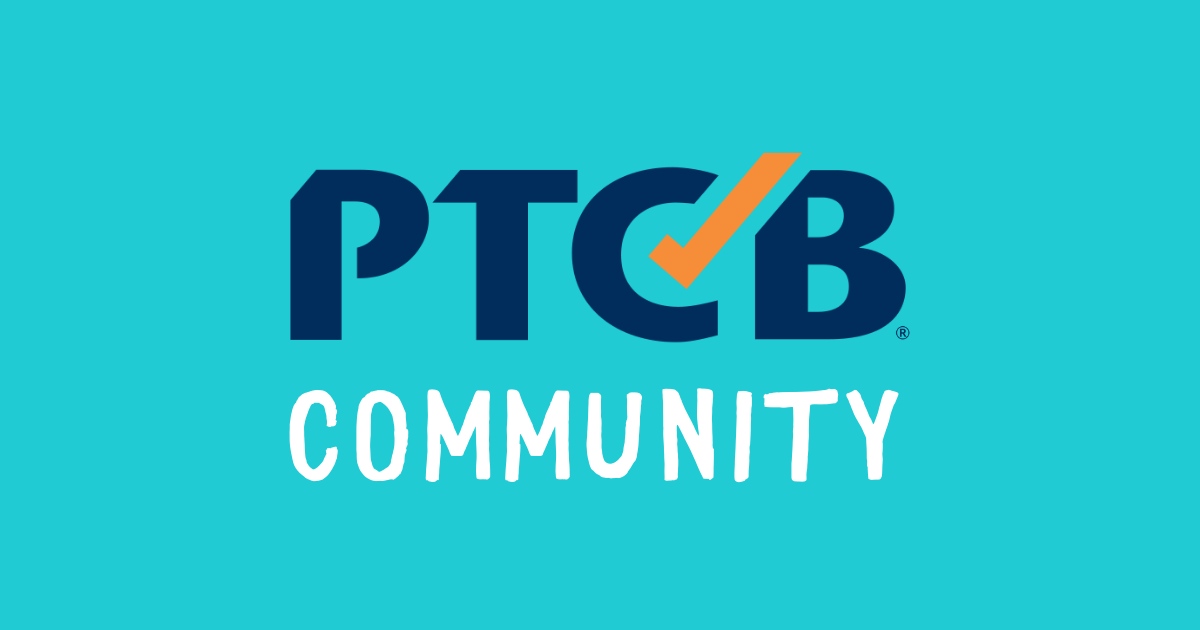 Do you have questions for Mark Woodall?
Log in to ask Mark Woodall questions publicly or anonymously.