Skip to main content

I have been working as a Pharmacy Technician for about 12 years now and I have experienced 6 years in a Hospital setting and another 6 working in Ambulatory Care. Currently I am working in a Call Center that assists patients with Medication Therapy Management services. I briefly experienced retail during my externship while obtaining my Pharmacy Tech Certification but I preferred working with providers and support staff. I am in the works in obtaining my Bachelor's degree in Business Administration with the focus of Healthcare. I strive to be a great leader for my technician staff as well as be a voice for them within my Organization.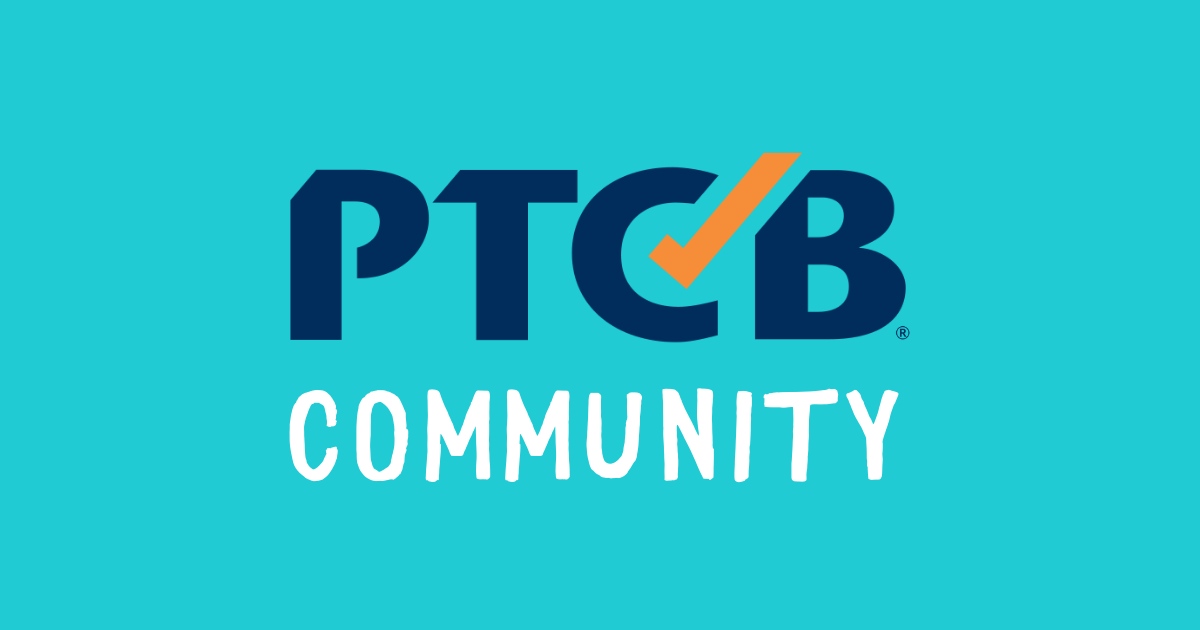 Do you have questions for Michelle Sirles?
Log in to ask Michelle Sirles questions publicly or anonymously.