Skip to main content
Madison Norman

PTCB Staff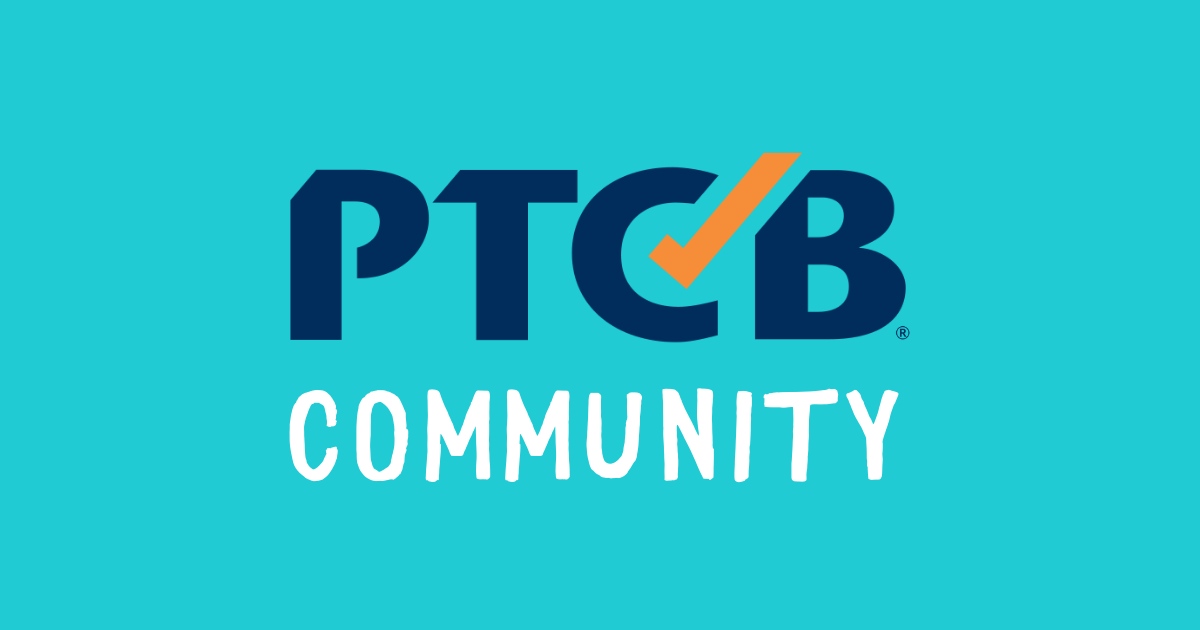 Do you have questions for Madison Norman?
Log in to ask Madison Norman questions publicly or anonymously.
Test your knowledge in sterile compounding with a practice question from PTCB's CSPT exam. Do you know the answer?
All of us at PTCB are grateful to the many dedicated pharmacy technicians serving patients during the unprecedented challenges of 2020.

We hope you find time to celebrate (and rest!) and we wish you a happy new year!
Tune in for the second video in a series of conversations with members of the pharmacy community. This week, learn about two pharmacy technician's on PTCB's staff, their work with PTCB volunteers, advice for fellow pharmacy technicians, and more.
PTCB is proud to have talented CPhTs on staff working to support our mission of advancing medication safety. In honor of Pharmacy Month and the upcoming Pharmacy Technician Day on October 20, we sat down with two CPhTs who are part of our team. Watch the video:
Congrats to
Zachary Green
, CPhT, and PTCB Associate Director of Partnership Development for receiving the PTEC Phil Naut Award, a symbol of his commitment to the education of pharmacy technicians. We are thankful to have Zack on our team!
Keep an eye on your email, follow PTCB on social media and stay tuned for an exciting announcement coming next week!
Want to share your CPhT pride online? Add a PTCB Profile Frame on Facebook! To add the frame, go to your profile and click UPDATE on your profile picture. Choose ADD FRAME and search the frames for "PTCB". From there you can choose from three brand new frames: "Proud to be a PTCB CPhT," "Proud to be a PTCB CSPT," or "I Love PTCB CPhTs". Once you've adjusted the frame to fit your photo, choose USE AS PROFILE PICTURE.
What changes has your pharmacy implemented during COVID-19 and what challenges are you facing?