Skip to main content
Madison Norman

Digital Marketing Strategist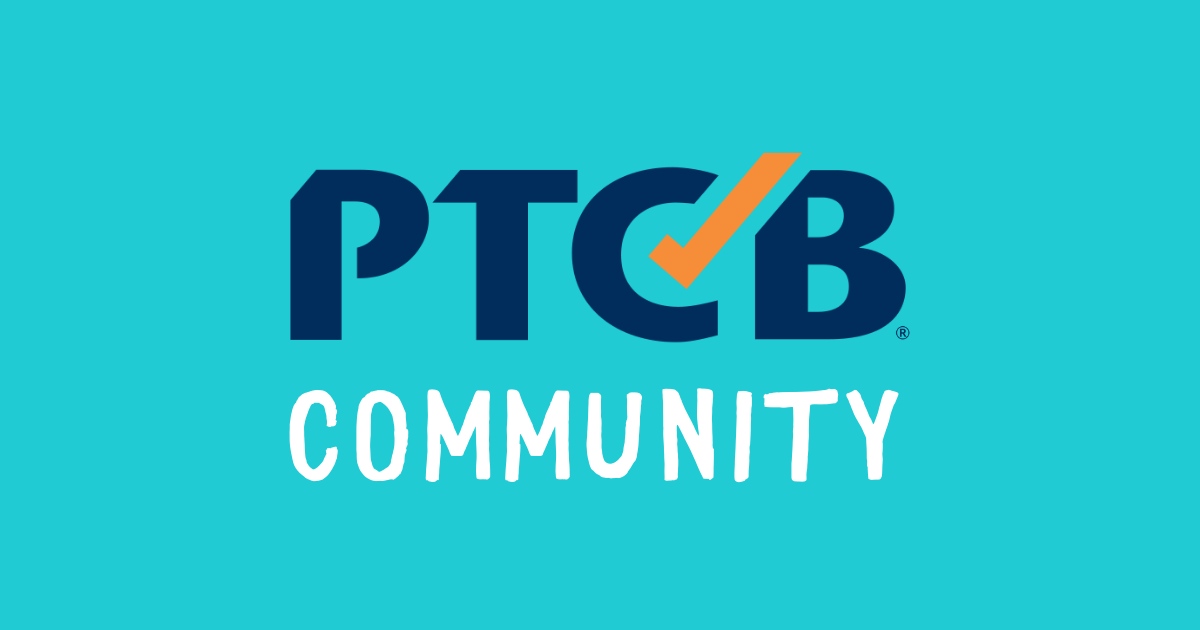 Do you have questions for Madison Norman?
Log in to ask Madison Norman questions publicly or anonymously.
Happy Holidays from PTCB!
Do you have the CPhT lapel pin? During the month of July, visit the PTCB Store to receive 25% off!
ptcb.org/store
Today is #pharmacy24, an international event to celebrate the breadth and diversity of pharmacy. The theme for this year is "The role of pharmacy in the COVID-19 pandemic and diversity within the profession." It's a perfect day to share the important work pharmacy technicians have been doing during the pandemic across the US.
Follow along on Twitter as we share a month-by-month look at how PTCB CPhTs have supported the battle against COVID-19 during the past year. Join the conversation and share your own stories!
https://twitter.com/PTCB/status/1379771719787876354
Follow along as we share a month-by-month look at how PTCB Certified Pharmacy Technicians (CPhTs) have supported the battle against COVID-19 during the past year. #pharmacy24 #CPhTStrong

— PTCB (@PTCB) April 7, 2021
It's here: Immunization Administration Certificate 🩹 Demonstrate your competencies in safe vaccine delivery and management to take the next step in your career ladder.
ptcb.org/immunization
Test your knowledge in sterile compounding with a practice question from PTCB's CSPT exam. Do you know the answer?
All of us at PTCB are grateful to the many dedicated pharmacy technicians serving patients during the unprecedented challenges of 2020.

We hope you find time to celebrate (and rest!) and we wish you a happy new year!
Tune in for the second video in a series of conversations with members of the pharmacy community. This week, learn about two pharmacy technician's on PTCB's staff, their work with PTCB volunteers, advice for fellow pharmacy technicians, and more.
PTCB is proud to have talented CPhTs on staff working to support our mission of advancing medication safety. In honor of Pharmacy Month and the upcoming Pharmacy Technician Day on October 20, we sat down with two CPhTs who are part of our team. Watch the video:
Congrats to
Zachary Green
, CPhT, and PTCB Associate Director of Partnership Development for receiving the PTEC Phil Naut Award, a symbol of his commitment to the education of pharmacy technicians. We are thankful to have Zack on our team!