Skip to main content
Morgan Davis

Pharmacy Automation Technician
I am a CPhT and CSPT at a hospital in Missouri. I am now part of our pharmacy's automation team and my main responsibility is our IV robotics and extended BUD program.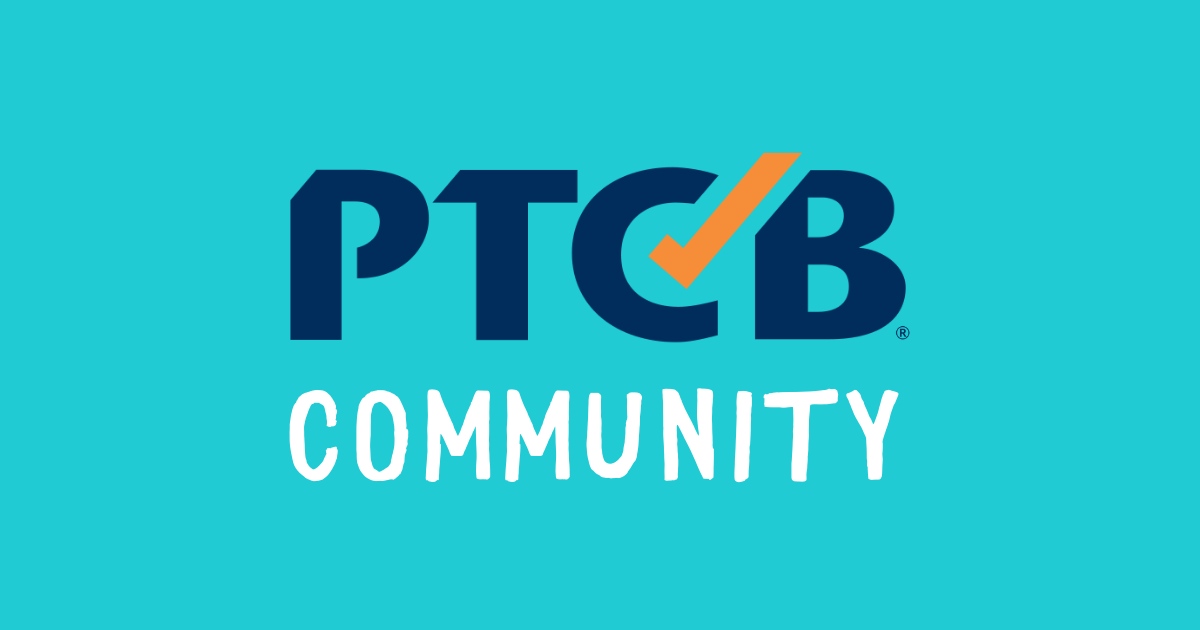 Do you have questions for Morgan Davis?
Log in to ask Morgan Davis questions publicly or anonymously.
There are no users to show.