Skip to main content
Ora Dorsey

Lead Inpatient IV Coordinator
DOD Civilian inpatient pharmacy worker with over 14 years of service. Highly trained and certified in medication history, Occupational Safety Health Administration (OSHA), and CSPT to name a few. My focus is to help change The responsibilities of all CPhTs and make our voices heard.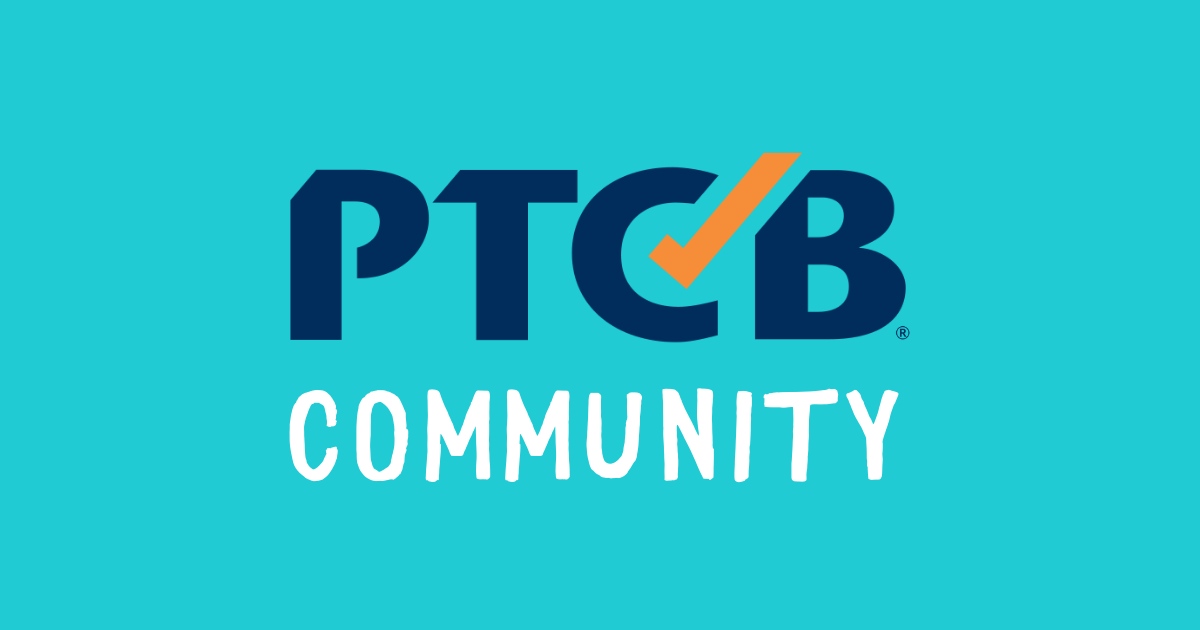 Do you have questions for Ora Dorsey?
Log in to ask Ora Dorsey questions publicly or anonymously.