Skip to main content

I work at a rural community hospital where pharmacy technicians wear many hats. I love my job, and want to grow in the field.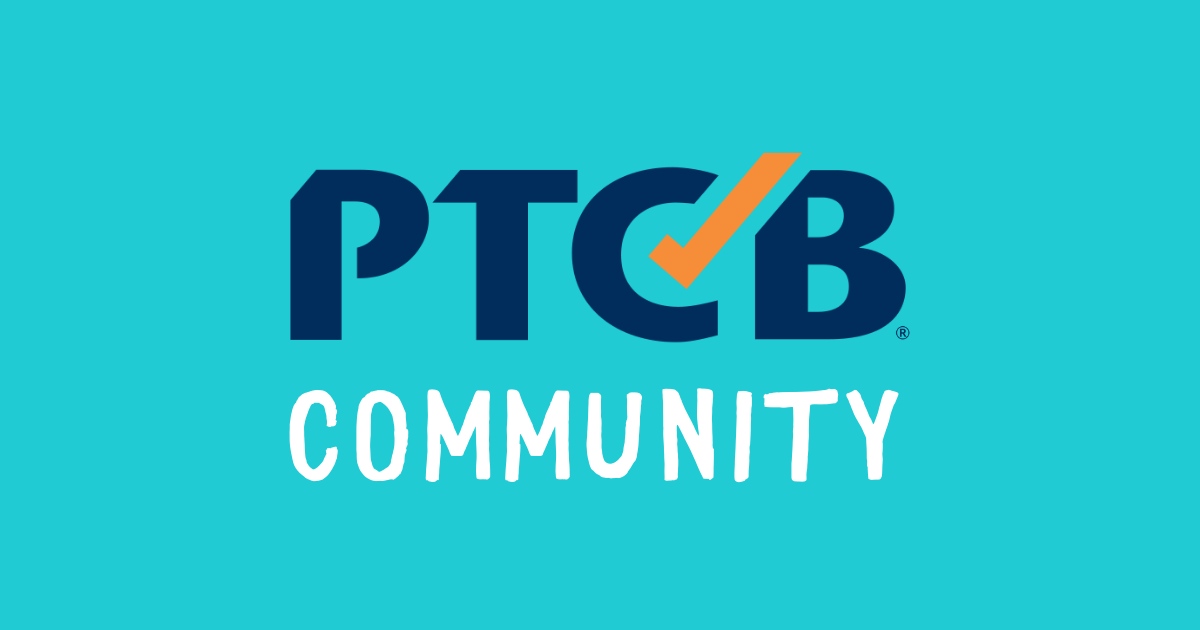 Do you have questions for Samantha Kerley?
Log in to ask Samantha Kerley questions publicly or anonymously.
I am extremely interested in obtaining my advanced once they become available. Does anyone have any details?
What program/school/organization did you all use to become sterile compounding certified? Did many of you rely on being grandfathered in based on experience?