Skip to main content

I work at a rural community hospital where pharmacy technicians wear many hats. I love my job, and want to grow in the field.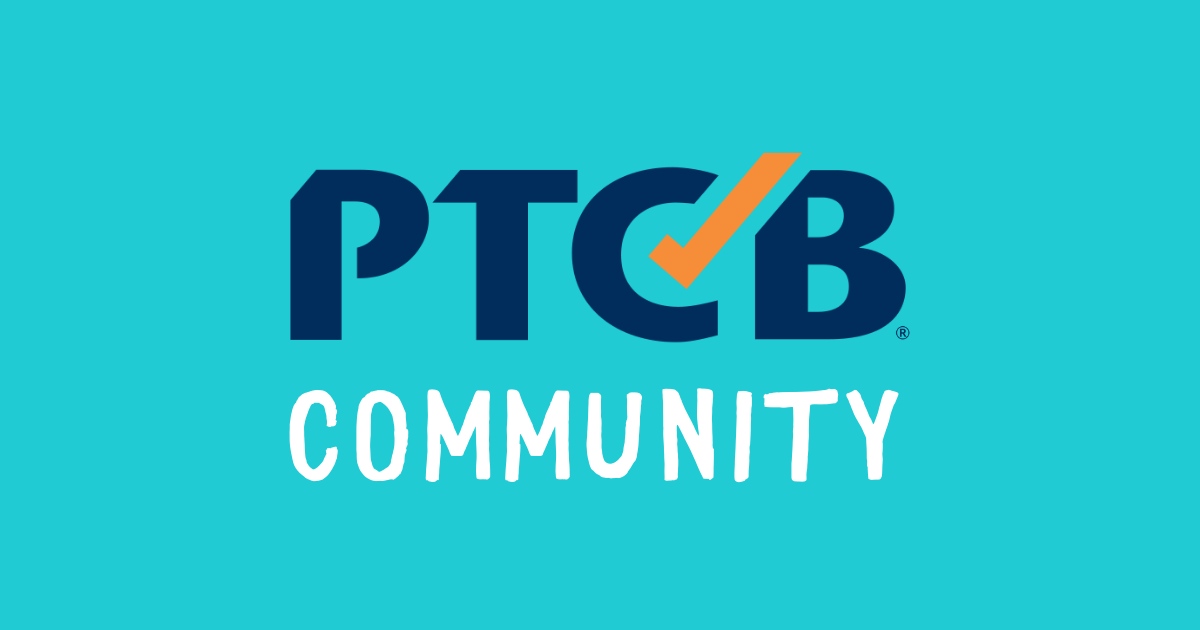 Do you have questions for Samantha Kerley?
Log in to ask Samantha Kerley questions publicly or anonymously.
There are no users to show.