Skip to main content

I am a healthcare investigator with the Minnesota Attorney General's Office. I work with all 17 of Minnesota's health licensing boards, investigating allegations against licensees ranging from inappropriate prescribing to substandard clinical care to diversion of controlled substances.
I am also enrolled in grad school, pursuing a Master of Legal Studies in Healthcare Law.  In my free time, I enjoy carting my two kids around to their various sports and activities, trying to find time to read, and encouraging my family to eat my sub-par cooking.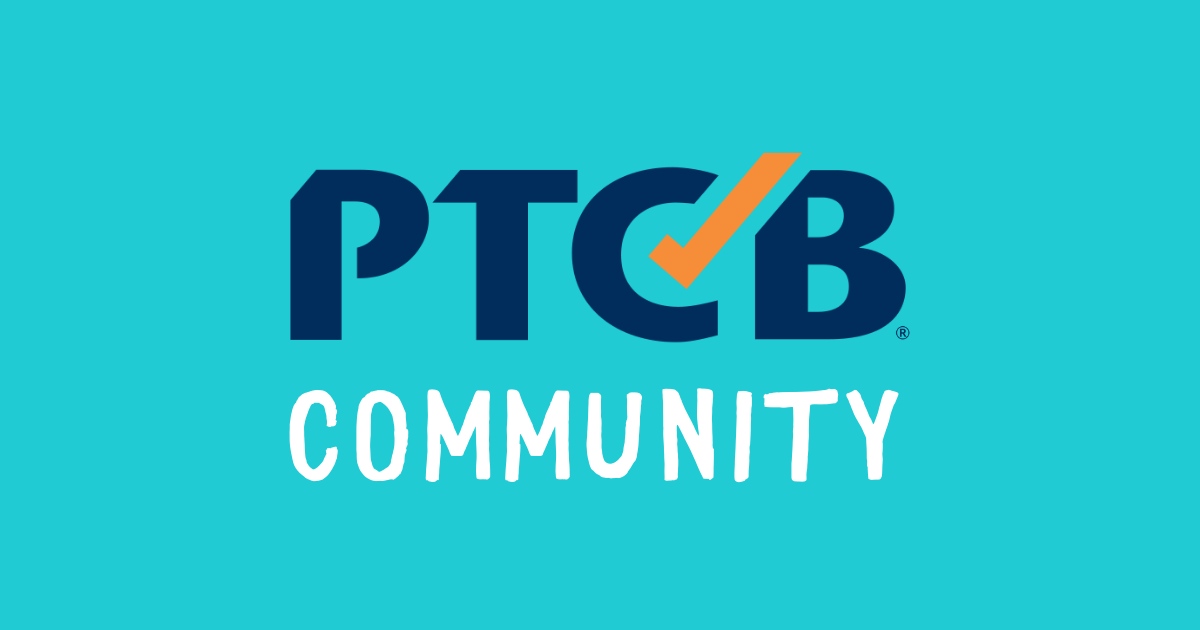 Do you have questions for Shawna Audette?
Log in to ask Shawna Audette questions publicly or anonymously.