Skip to main content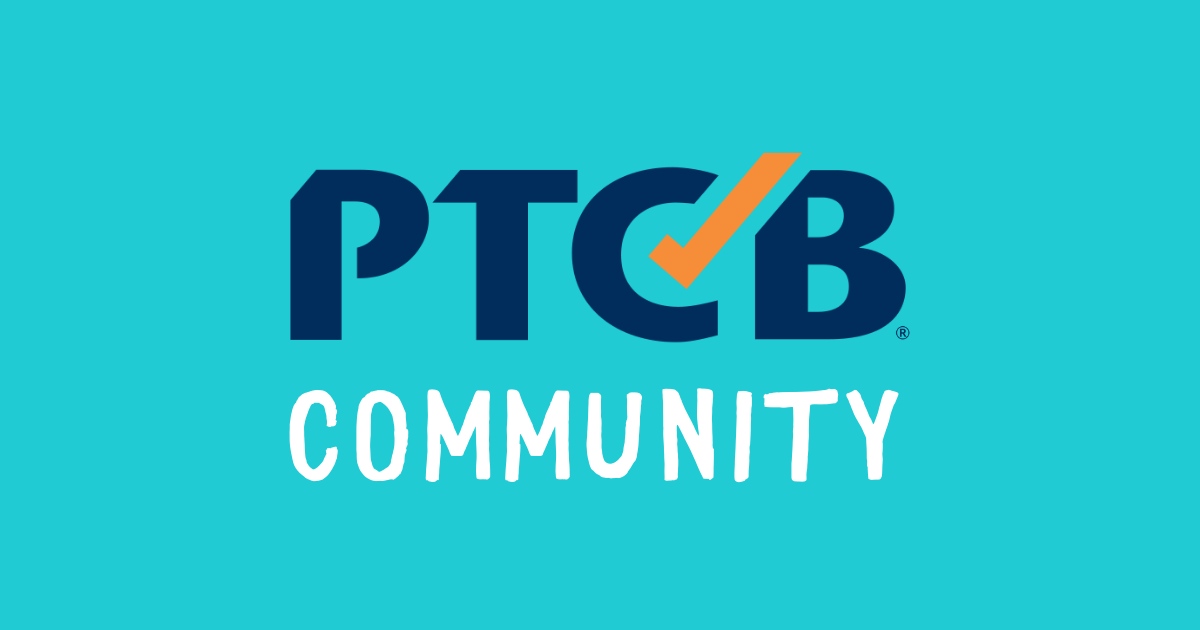 Do you have questions for Susan Heemstra?
Log in to ask Susan Heemstra questions publicly or anonymously.
As you earn the badges, what are you printing to give to you employer?
Billing and Reimbursement. I do it all day, every day...but I don't have the vocabulary definitions that PTCB uses in all of their tests. My question - I saw on ashp's site that they have a controlled substance course, but it isn't listed on the PTCB site yet as acceptable. Did anyone join ashp for the discount on their courses for this CphT-Adv?