Skip to main content
Tangi Herring

Pharmacy Technician, CPhT
I am a mother of two young men and a wife. I work as a Medical Laboratory Technician at a hospital full time and currently pursuing a part time job as a pharmacy tech at a local Walmart. I'm very easy going and likes to get the job done in whatever position I'm upholding.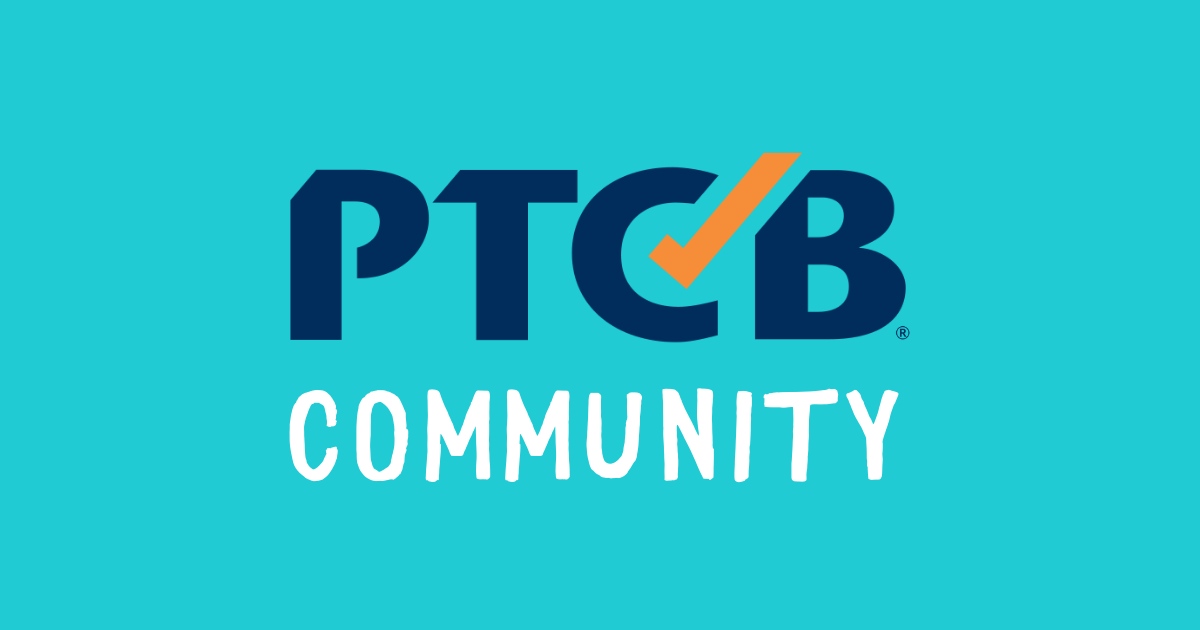 Do you have questions for Tangi Herring?
Log in to ask Tangi Herring questions publicly or anonymously.