Skip to main content
Tasha Garland

Certified Lead Pharmacy Technician
I always told myself I'd never go into the medical field. I never knew my nitch in life was pharmacy. I love the work I do.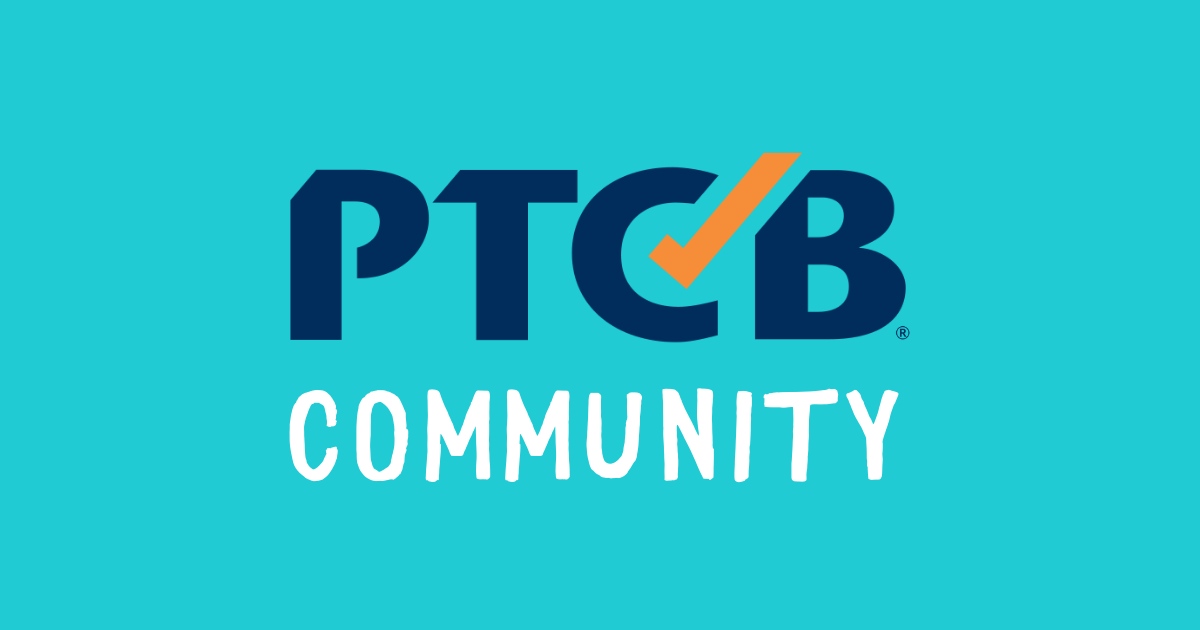 Do you have questions for Tasha Garland?
Log in to ask Tasha Garland questions publicly or anonymously.
My pharmacist seems to think I'll be a good immunizer, so I guess I'm going for it
I got my Covid vaccine yesterday, so far my arm hurts, and last night I ran a low grade fever and I was extremely tired
Officially starting my Lead Tech role tomorrow. Excited and nervous
I've been at my job and a tech for a year now, and as of today I was promoted to Lead Tech. I'm so excited for the new position, training and responsibility!