Skip to main content

I have been a Pharmacy Technician since 1995. I was Nationally Certified in 2009. I love my job but it started becoming very stressful around 2014 due to increase of illegal drug usage and overdoses in the area I worked during the time. I was robbed at work also and it was devastating!
I went to RYT (Registered Yoga Training) School, became a RYT 200 Teacher as well as a Reiki Master, Mindfulness Instructor and became certified in Aromatherapy. I now can be a much calmer, less anxious person and deal with the changes in the world we have today.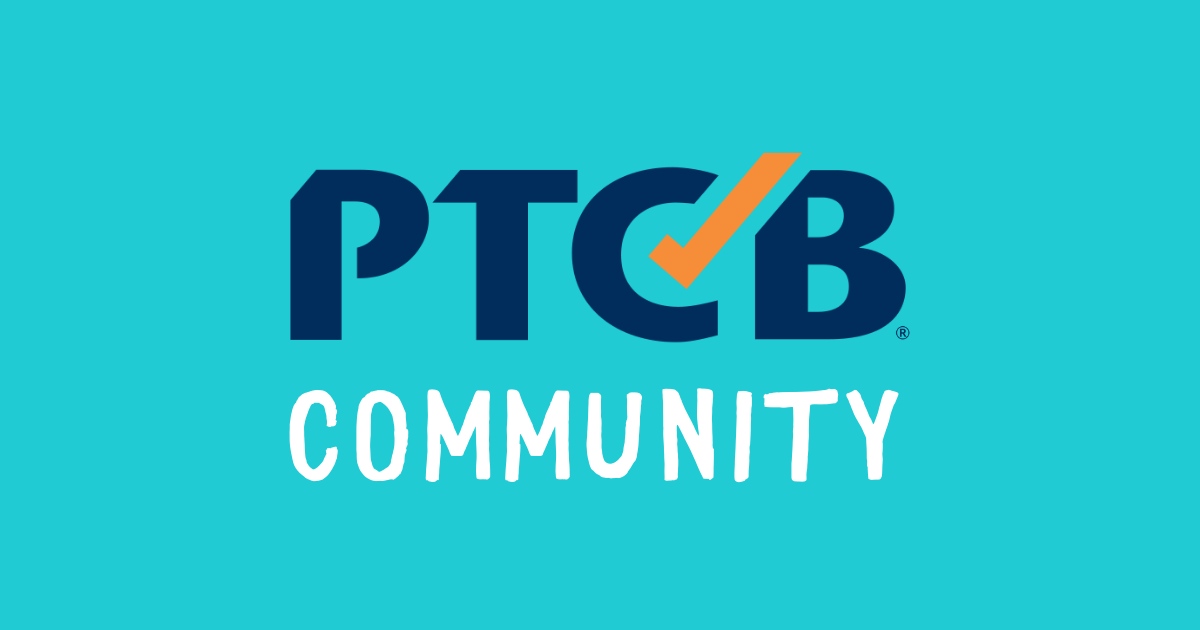 Do you have questions for Teresa A Richards?
Log in to ask Teresa A Richards questions publicly or anonymously.